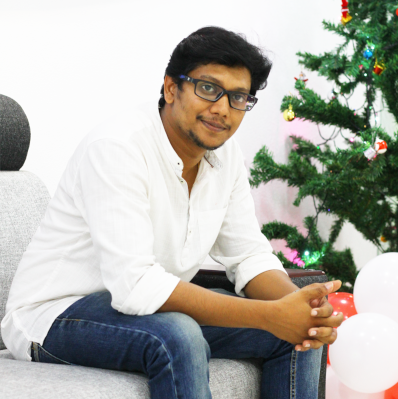 © 2020 All rights reserved.
Resume
A focused and quick-learning software engineer with extensive web development experience in the full life cycle of the application development process including requirements definition, design, interface implementation, server-side programming, and maintenance. In addition an e-commerce Magento2 developer with back-end development and front-end customization experience.
Magento2
Magento Migration
Opencart
Prestashop
Laravel
Codeigniter
Drupal
SpringBoot
Struts2
HTML5
CSS3
JavaScript
jQuery
Magento2 Theme
Angular
Bootstrap
Professional Experience
2017 - Present
Livares Technologies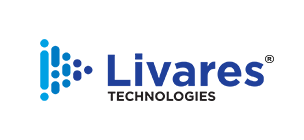 Senior Software Engineer
Managing all phases of application development, from requirement analysis, initial design and architecture to application deployment and client management.
Enhancing existing application, investigating issues and xing, to adapt it to new server, or to improve performance.
Object oriented designing approach, code quality improvement and code refactoring experience.
Collaborate with engineers and developers to select appropriate design solutions and to implement client requirement efficiently.
Provide technical guidance or support for the development and troubleshooting of issues.
Worked on e-commerce web application development in Magento2, custom theme and module development
2013 - 2017
Codinance Business Solutions
Senior Web Developer
Interact with clients and gather requirements, collaborate with co-workers and convert requirements to modules.
Work on all stages of application development and provide product support.
Worked as a full stack developer on new projects and had committed experience in project delivery.
Worked closely with database architects and have understanding about MySQL database and intermediate experience in designing database.
Worked on e-commerce web application development and payment gateway integrations
2013 - 2013
Altoopa Research And Concepts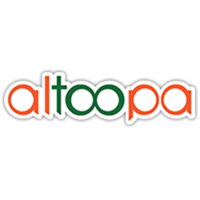 Senior Analyst
Project consultant to start a new application development in Struts 2 framework.
Managed a team of software developers, front end developers, UI/UX designer and database administrator.
Designing architecture, planning and supervising development team.
Working closely with the market research team and identify changes required.
2010 - 2013
Softsolve Pvt Ltd
Software Developer
Front end development using jsp, css.
MySQL database planning and designing experience.
Development of modules in Struts 2 framework.
Basic working experience in Liferay portlet development.
Understanding of software development life cycle
2006 – 2010
Bachelor of Technology in Electronics and Instrumentation Engineering
from AMRITA VISWA VIDYAPEETHAM